Sale!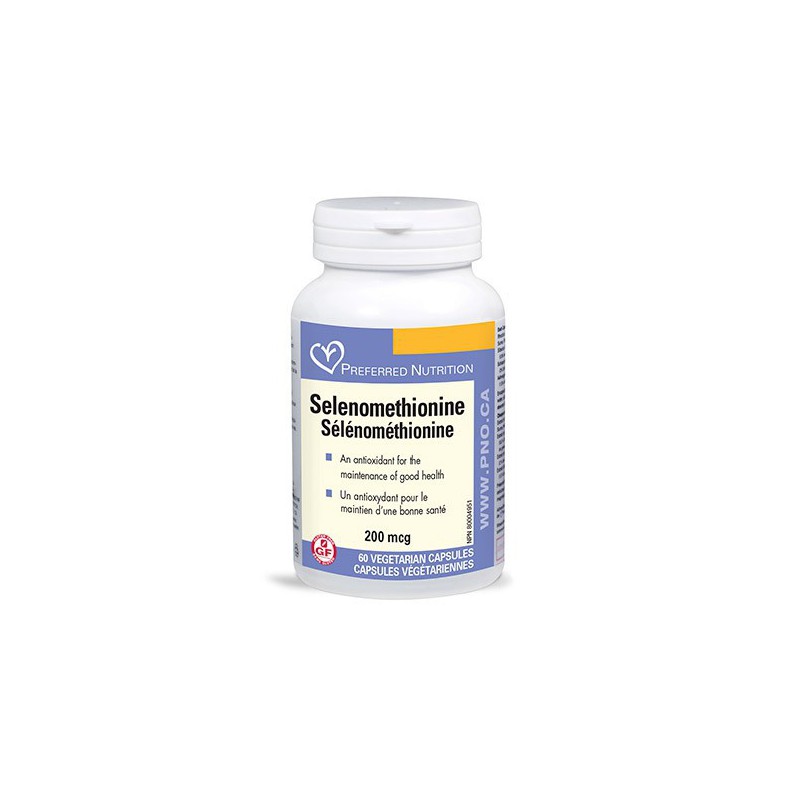 View larger
PREFERRED NUTRITION SELENOMETHIONINE 60 CP
New product
Selenium is required by the body as a trace element for the production of an important antioxidant called glutathione peroxidase. Selenium can prevent oxidization and thereby protect cells and tissues from free radicals.
Selenium is concentrated in the kidneys, liver, muscles and the thyroid. It boosts and helps regulate the immune system and fights back infections, some harmful bacteria and viruses.
2 other products in the same category: